Puzzle Sheets - Crossword
Crosswords are a great traditional puzzle guaranteed to get the kids thinking. We have lots of lovely themed crosswords for you to download and solve.
Themed Crossword content
All Crossword
Our latest Crossword content is shown below, let us know if there is something you can't find.
Ancient Egypt Crossword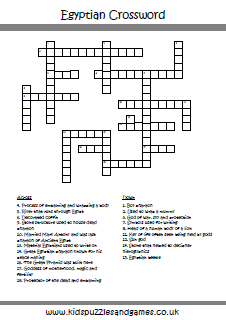 Farm Animals Crossword
Minibeasts Crossword
Monsters Crossword
Other Crossword
Pets Crossword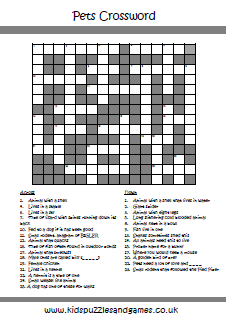 Crosswords are a great way to help improve your childs problem solving skills and help with their spellings. Our pets crossword puzzle has lots of clues for your child to solve.
Princesses Crossword
Transport Crossword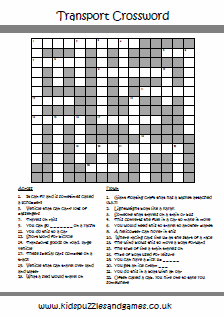 Can you solve this great transport crossword? My children loved solving this great puzzle sheet.
Zoo Crossword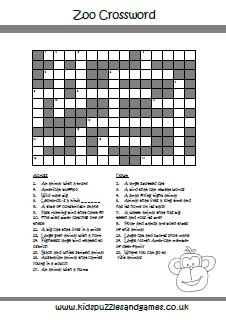 A great animal themed crossword to keep the kids entertained.