Printables - Playdough Mats
Playdough mats are a great way for kids to learn. They are perfect for inspiring imaginative play and a great way to learn letters, numbers and improve fine motor skills.
Themed Playdough Mats content
All Playdough Mats
Our latest Playdough Mats content is shown below, let us know if there is something you can't find.
Other Playdough Mats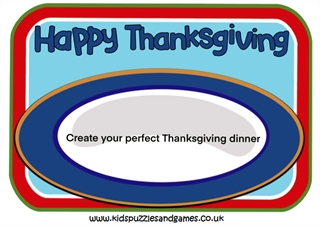 Thanksgiving Dinner Playdough Mat
This dinner plate is all ready to be filled with the perfect Thanksgiving dinner. What will children make with this great playdough mat, will it be a traditional turkey dinner or a plate of cake and jelly?