Worksheets - Design Your Own
This section gives you an outline or starting point to design your own version.
All Design Your Own
Our latest Design Your Own content is shown below, let us know if there is something you can't find.
American Football Design Your Own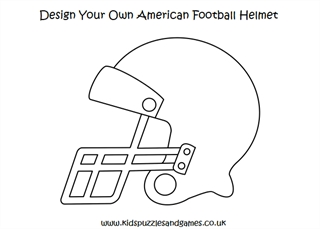 Soccer Design Your Own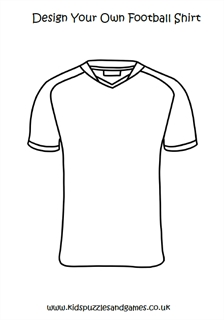 Design Your Own Football Shirt
We have created a template football shirt for children to design their own strip. This would look great cut out to decorate the classroom.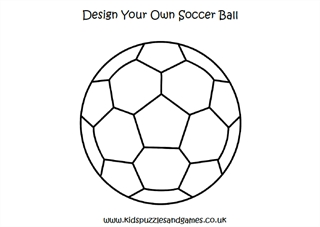 This great sheet allows children to design their own soccer ball. Will they decorate it in team colours or create something more elaborate?