International Dance Day
International Dance Day
The 29 April is International Dance Day. It was first introduced in 1982 by the International Dance Committee of the International Theatre Institute (ITI), a UNESCO partner. We have created a number of dance coloring pages and activities to help celebrate the day.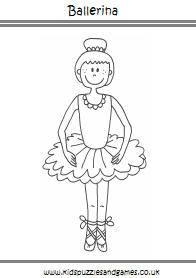 A lovely cute ballerina colouring page for all the budding young ballerinas.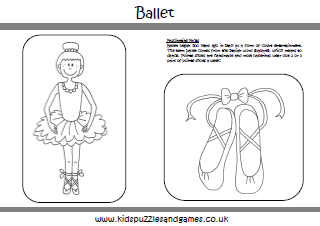 A great colouring and information page about ballet dancing.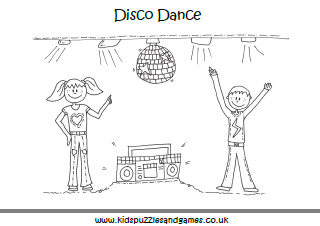 We have a great disco dance colouring sheet complete with mirror disco ball and lights.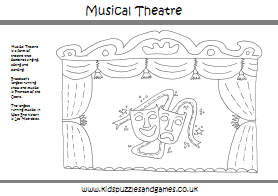 Musical Theatre Colouring Page
Lots of children aspire to sing and act on the stage, here is a great musical theatre colouring and information page for all those budding young actors, actresses and singers.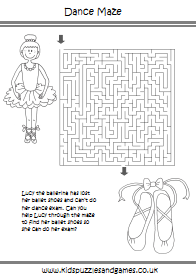 Help the ballerina find her ballet shoes in this great ballet dance maze.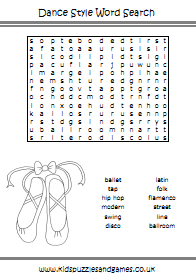 We have lots of different dance styles to find in this word search including ballet, hip hop, ballroom and folk. We hope you have fun finding them.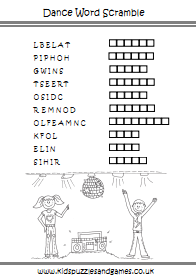 We have lots of anagrams of different dance styles for you to unscramble in this great dance word scramble puzzle.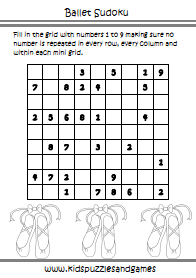 This is a harder dance Sudoku page which is decorated with little ballet shoes.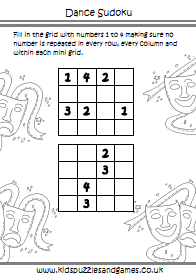 We have a nice easy dance Sudoku page perfect for younger kids or children just starting Sudoku.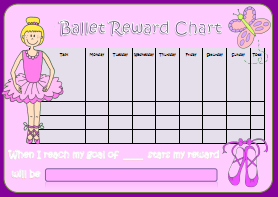 Our beautiful ballet dance reward chart is perfect for helping children remember their chores or to improve their behaviour.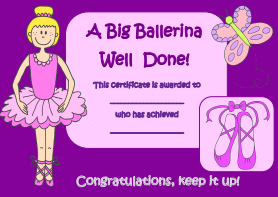 Our beautiful ballerina reward certificate is perfect for rewarding ballet achievements.