Dogs
Dogs
Does your child love dogs or want one as a new pet? Maybe you are learning about dogs as part of a topic. Our great dogs theme has lots to interest any dog lover including colourings, puzzles and more.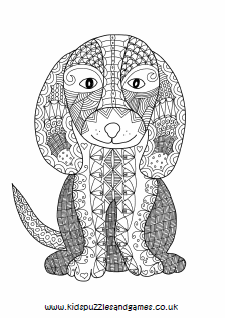 Who couldnt love a cute dog? We have created a detailed dog adult colouring page, perfect for older children and adults that want to relax.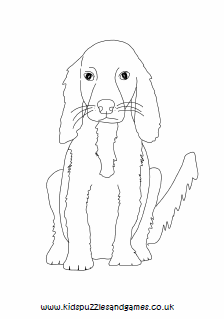 There are lots of dog lovers around and we have a great dog colouring sheet for you all to enjoy.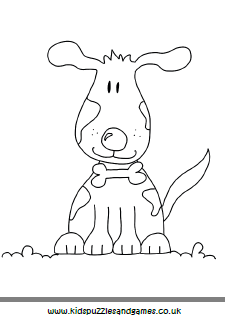 A lovely cute dog colouring page.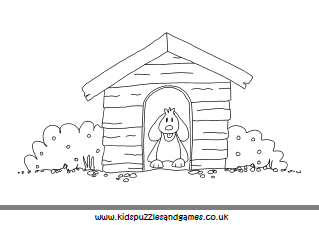 Did you know that there are more than 150 breeds of dog? They are such a popular pet and our cute dog in it's kennel is sure to appeal to lots of dog lovers.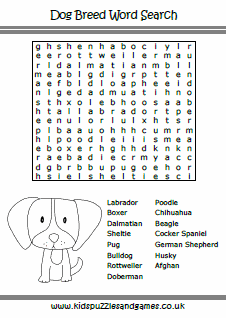 Whether your favourite dog is a labrador or a poodle we have lots of dog breeds to find in our great dog breed word search.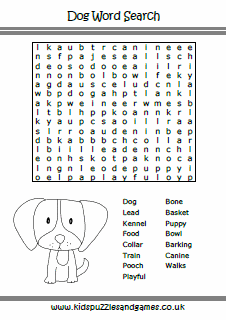 Who couldnt resist our cute little dog? As well as our cute little dog to colour we have lots of dog related words to find in our dog word search.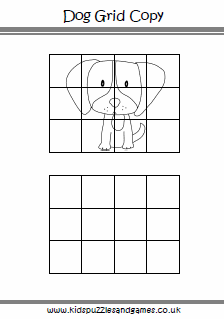 Our dog grid copy is perfect for younger children and those new to grid copy. Just copy the cute dog in the boxes below using the top image as a guide.