Lemons
Lemons Printables
L is for Lemon. Did you know that the lemon tree is evergreen and can produce fruit all year round? We have lots of lemon related content including posters, puzzles, colourings and lots more. Perfect if you are teaching a fruit and vegetable or healthy eating topic.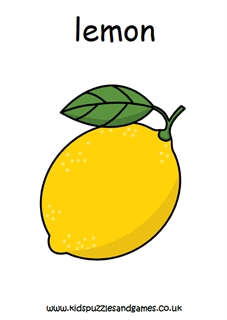 L is for lemons as shown on this great giant flashcard poster. It contains both upper and lowercase "L" and the label "lemon" to help with letter and word recognition.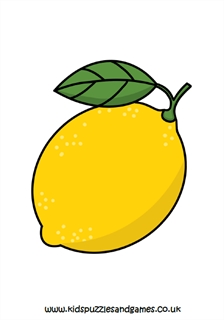 A bright colourful lemon poster perfect for display.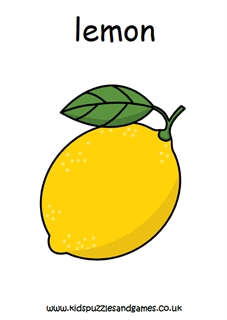 A poster of a lemon which has been labelled to help with word recognition.