Unicorns and Rainbows
Unicorns and Rainbows
There is something magical about both unicorns and rainbows. We have created lots of beautiful colourings and printables for you to enjoy.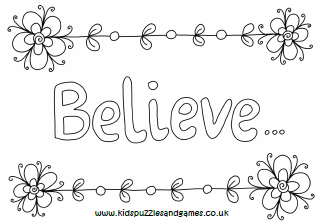 This decorated believe colouring page is great for all those unicorn fans that want a colouring that is a bit different.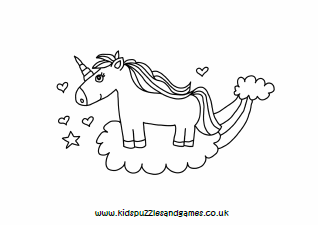 A cute little unicorn standing on a fluffy cloud makes a great colouring. Why not cut it out and make your own card using this design?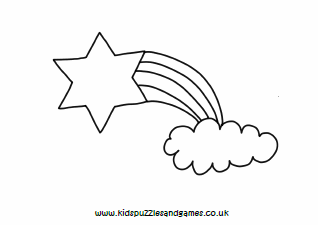 Rainbow and Star Colouring Page
A simple rainbow, star and cloud to colour in. Great for colouring and cutting out to practice those important scissor skills.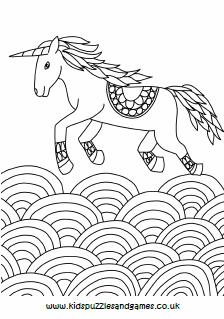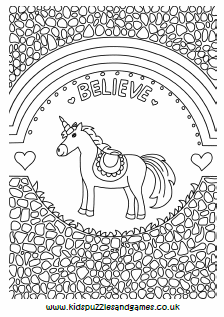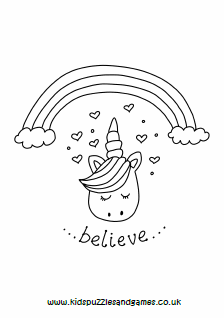 A magical believe in unicorns sheet. This is great as a colouring or to use on a greeting card.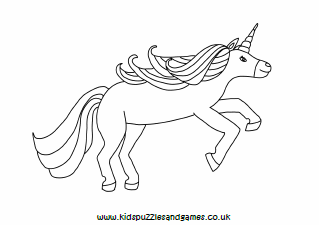 A beautiful unicorn colouring page.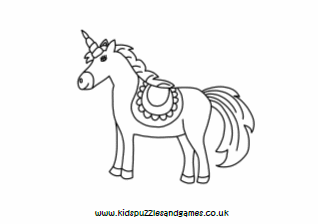 Children of all ages love the magic surrounding unicorns. This lovely cute unicorn is great for the younger child wanting a more simple design or great for older children that want to add their own detail.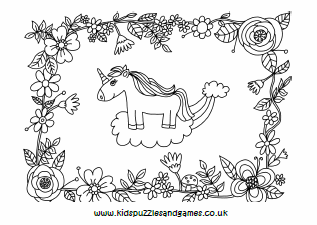 A cute unicorn in a detailed frame. Great for keeping all those fans of unicorns busy.