Owl Witch Dot To Dot
This owl witch dot to dot is a great way for kids to learn their number sequences. It is really cute and can be coloured in as a perfect Halloween activity.
Don't miss the rest of our Halloween content.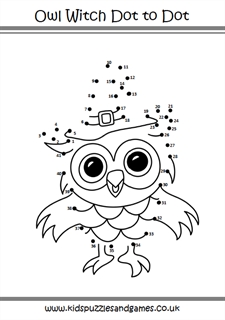 Print Owl Witch Dot To Dot
Please click on the link or picture above to print off a great quality PDF document.