Guinea Pigs
Guinea Pigs Colouring Sheets
What could be more cute than a guinea pig? They make such adorable friendly pets. We have a great guinea pig section for all those that have got or are considering getting a guinea pig as a pet or all those that just love these adorable creatures.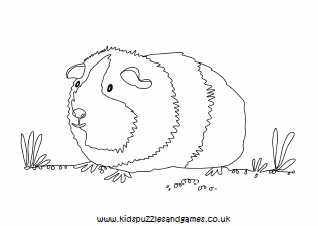 We have a very cute guinea pig for you to colour.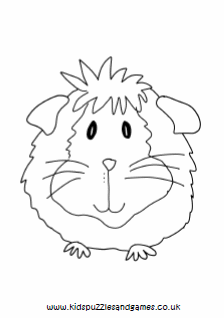 We have a really cute guinea pig perfect for younger children and all those guinea pig fans.