Ladybirds
Ladybirds Colouring Sheets
Ladybirds (or ladybugs) are beetles that come in many colours. Their spots and bright colours are there to try and warn predators away. The ladybird is a great addition to our minibeast section and we have some great colourings, puzzles and games available.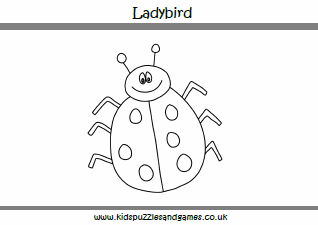 We have a great easier ladybird colouring with a big smile. This is perfect for our younger audience.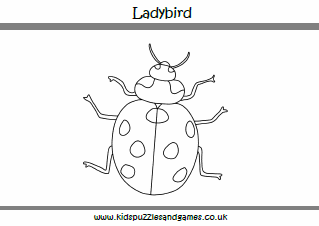 Here we have a more detailed ladybird colouring page. My children love finding ladybirds and counting their spots. Can you count how many spots our ladybird has?