Dragonflies
Dragonflies Colouring Sheets
The dragonfly is such a beautiful insect. My children were always amazed when we spotted one on our many walks around the lake. We have created some great dragonfly pages suitable for all ages including colourings, puzzles and worksheets.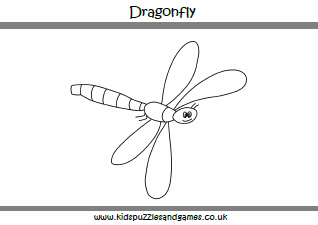 We have created an easier dragonfly colouring suitable for our younger audience. It is also great for older children who like to doodle and create their own unique pages.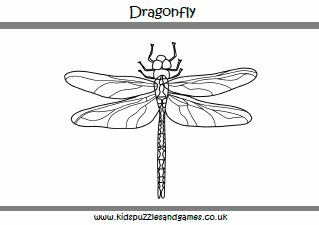 Dragonflies are such beautiful insects and have such lovely colours. This dragonfly colouring sheet contains lots of detail and will look stunning when it is coloured in.