We have created a selection of original, hand drawn colouring sheets, puzzles, and activities to help you keep your children entertained. These are all free to download for you to print and share, and are perfect for parents, teachers and carers of children.
Latest content
Our latest printables are shown below:
Valentine's  –  Our great selection of colouring pages and cards for you to colour are sure to make someones Valentine's Day extra special.
Zoo Theme – Lots of animals, puzzles and worksheets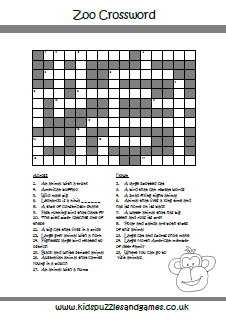 Farm Theme – Lots of lovely farm animal colouring, puzzle and activity sheets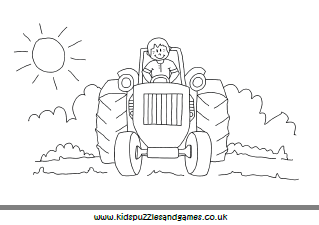 Flowers Theme – Our new flowers theme has some beautiful coloring  and puzzle sheets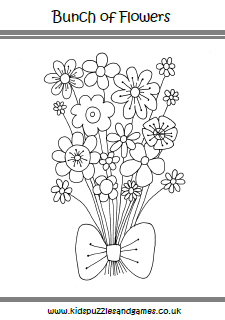 Christmas Day coloring and puzzle sheets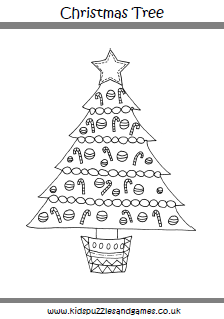 Thanksgiving Day coloring and activities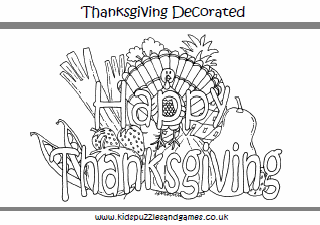 Remembrance Sunday  /  Veterans Day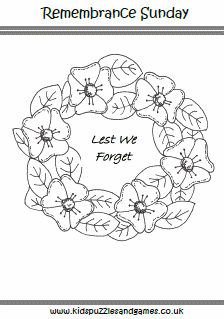 We have created a poppy wreath coloring page to commemorate Remembrance Sunday.
Monsters – Great fun for all. Lots of monster colouring and puzzles to enjoy.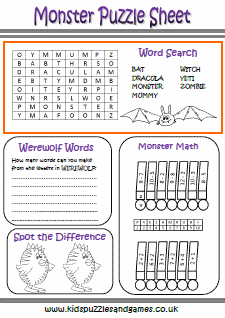 In our new monsters theme we have created lots of coloring sheets, puzzle sheets and other printables for you to enjoy.
Halloween Our spooky new Halloween theme has lots of puzzles and colourings.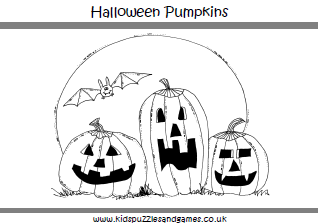 We have created lots of spooky Halloween Coloring pages and Halloween puzzle sheets as well as word searches and a spooky Sudoku.
Harvest Festival – new theme added 30 September 2013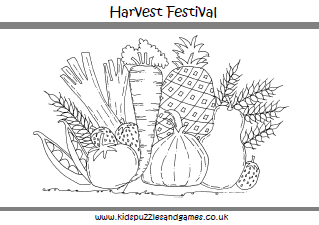 We have created some great Harvest coloring and puzzle sheets to celebrate the Harvest Festival.
Princess Theme – new theme added 26 September 2013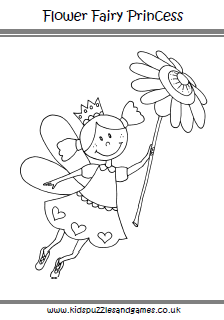 We have added a huge princess theme for all the little princesses out there to enjoy. It includes lots of coloring pages, puzzle sheets and word searches and some great princess crosswords. We have also created a princess reward chart and certificate for you to print out as well as lots more. Please take a look.
Ancient Egypt – new theme added 20 September 2013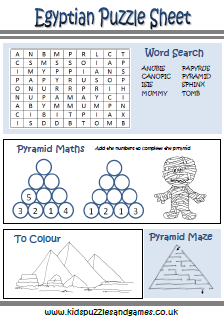 Ancient Egypt theme includes Egyptian puzzle sheets, coloring pages, word searches, crosswords and much more
Added 2012 -Worksheets including ABC handwriting and other pre-school worksheets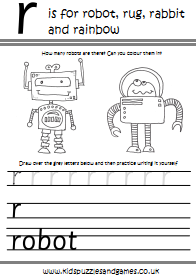 Free printable games including Bingo Cards and Beetle Drive.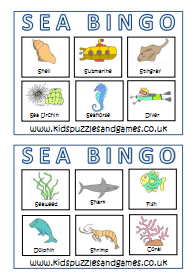 Celebrate Teacher Appreciation Day on the 8th May with our printable bookmarks and cards to colour and give to your favourite teacher. Or visit our holidays section which has activities for all the latest holidays and special days.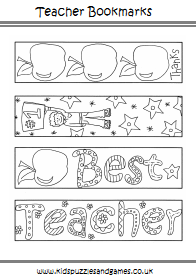 View our growing collection of printable reward charts and certificates.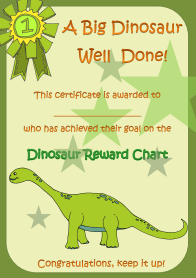 ---