Cars
Cars
We have lots of different cars in our car theme including racing cars, Beetles, Landrovers and lots more.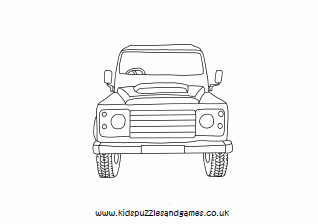 We have a great four wheel drive, off road car for you to colour.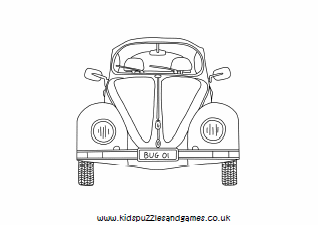 If you are a fan of the Beetle car this colouring is sure to appeal. A great little Beetle bug car to colour.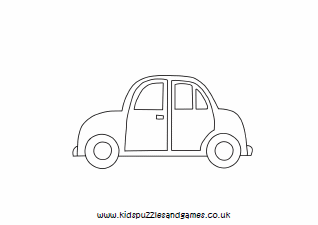 This cute car is perfect for younger children.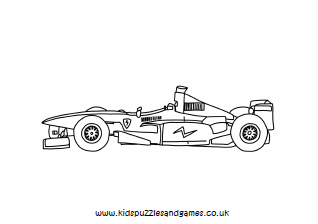 A fantastic racing car for you to colour.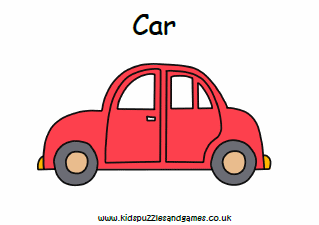 This car poster is perfect for a classroom display or to help younger children with reading or spelling. Great for car fans or as part of a transport topic.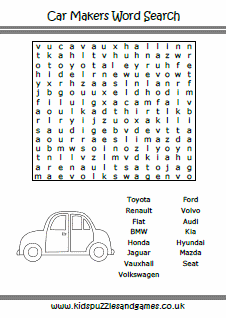 This car makers word search is sure to keep you busy. Is your favourite car maker on the list?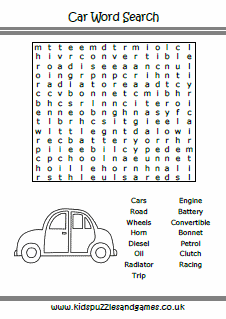 Lots of car words to find in our cars word search. Don't forget to look for words diagonally and backwards.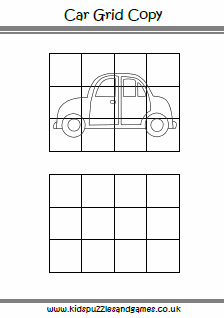 We have a fairly easy car for you to copy using the grid method. Great for improving concentration and pen control.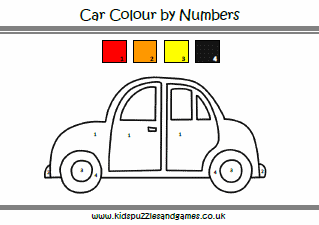 Get your crayons out and colour this great car colour by numbers puzzle sheet.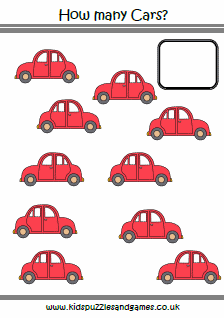 Count how many cars there are and put in the box provided in this lovely colour worksheet.