Wood Louse
Wood Louse
Did you know that a wood louse is actually a crustacean and is closely related to lobsters and crabs? We have lots of fun facts about the wood louse as well as some great colourings, puzzles and games.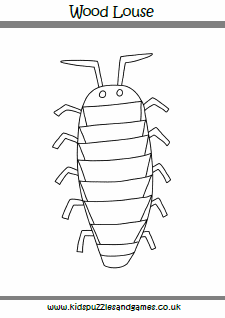 Wood Louse Basic Colouring Page
A less detailed wood louse which is perfect for the younger minibeast enthusiast. Also great for adding detailed and creating your own mindfulness doodle page.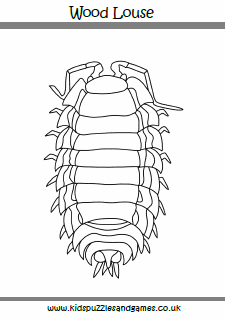 A detailed picture of a wood louse all ready to be coloured in. Great if you are doing a minibeast study.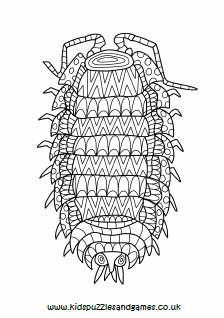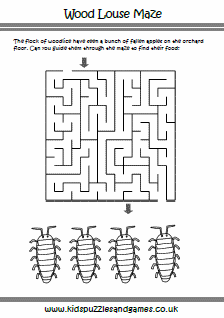 This flock of wood lice has seen some fallen apples on the orchard floor. Can you guide them through the maze to find their food? A great maze which includes three cute wood lice to colour.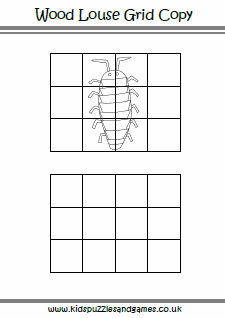 This wood louse makes a great grid copy sheet. Use the grid to help draw him.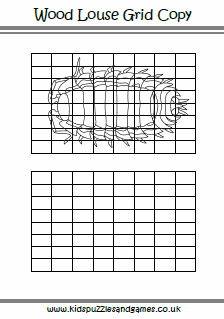 This wood louse grid copy is quite challenging and contains lots of detail.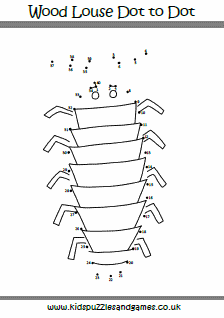 Here we have a great wood louse dot to dot puzzle.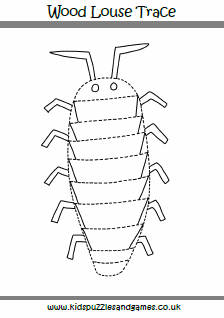 A wood louse tracing page perfect for helping younger children with their pen control.